The Tomayko Foundation fosters individual creativity through education and the arts.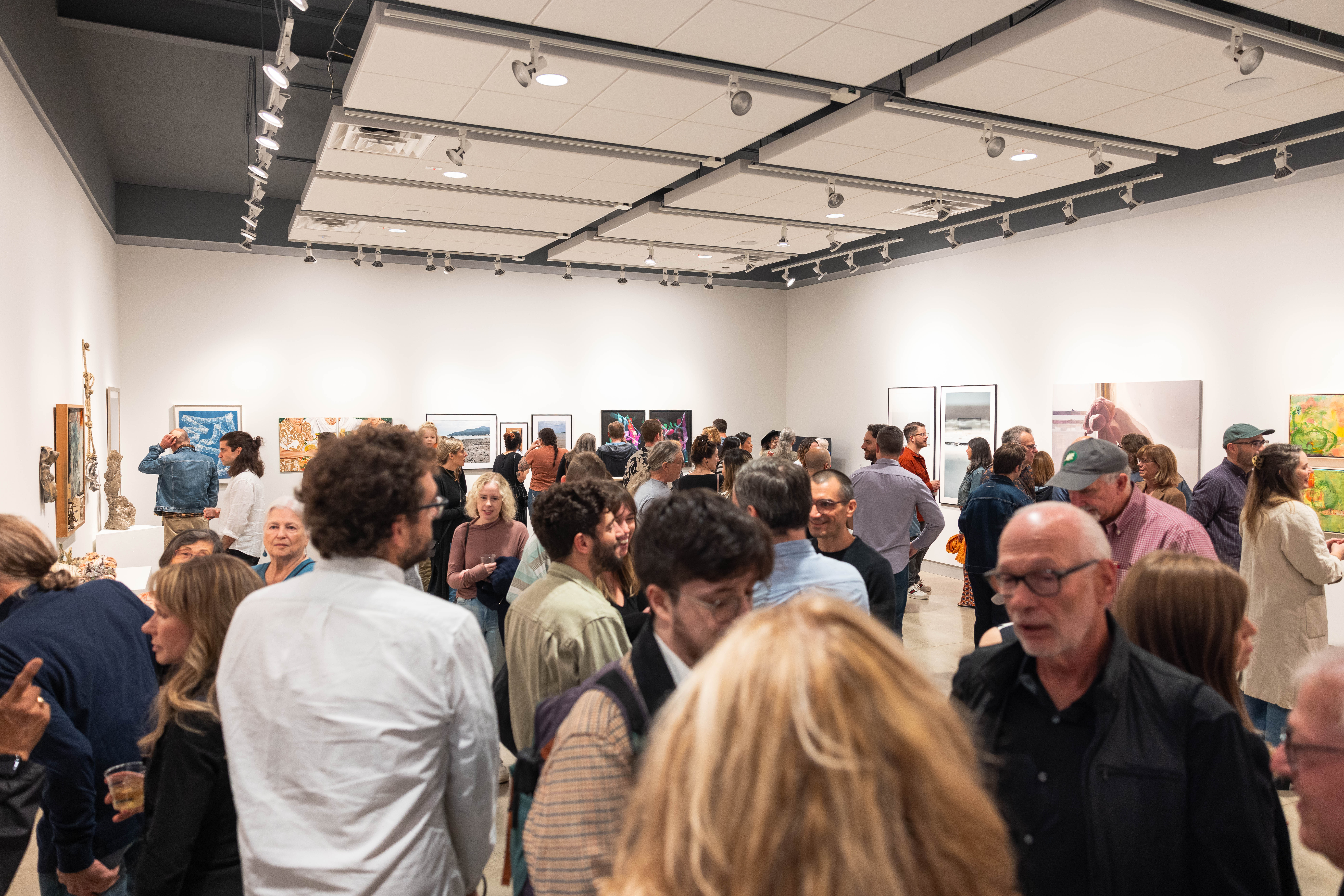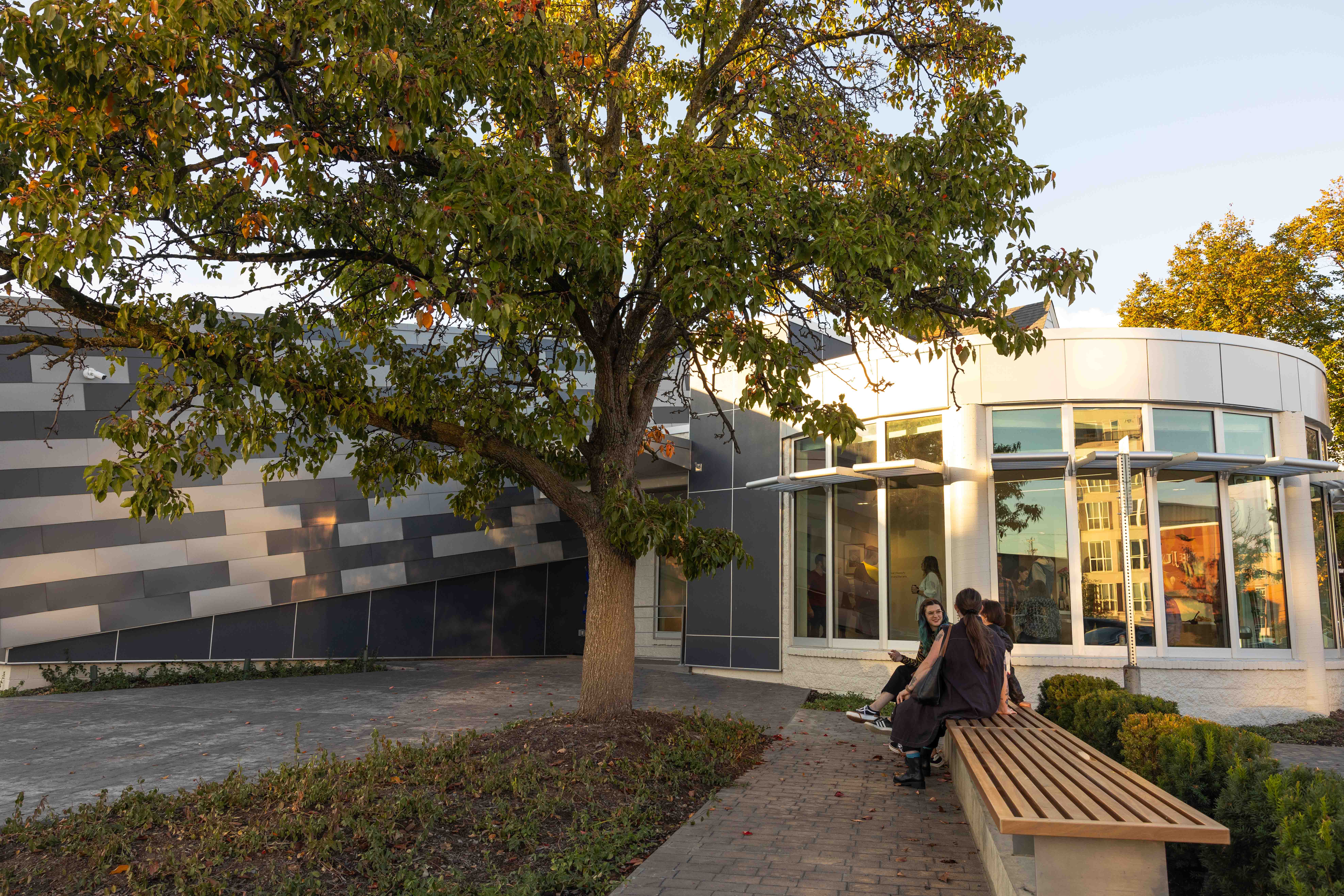 The Tomayko Foundation is open!

Visit us from Monday to Friday 11 am - 4 pm and Saturdays + Sundays by appointment.
Image: Chris Uhren, Associated Artists of Pittsburgh
Upcoming Exhibition: The Tomayko Collection
On view together for the first time, the Tomayko Collection brings together 21 artists working across mediums, subject matter, and generations. The collection represents over 30 years of collecting by Jack Tomayko.
Exhibition opens December 14
Learn More
Learn more about the Tomayko Foundation's Partners
The Tomayko Foundation is proud to partner with the Associated Artists of Pittsburgh (AAP) and the National Association of Women Artists (NAWA). The AAP and the NAWA will present juried exhibitions in the Tomayko Foundation galleries each year.
Learn More
Installation images credited to Chris Uhren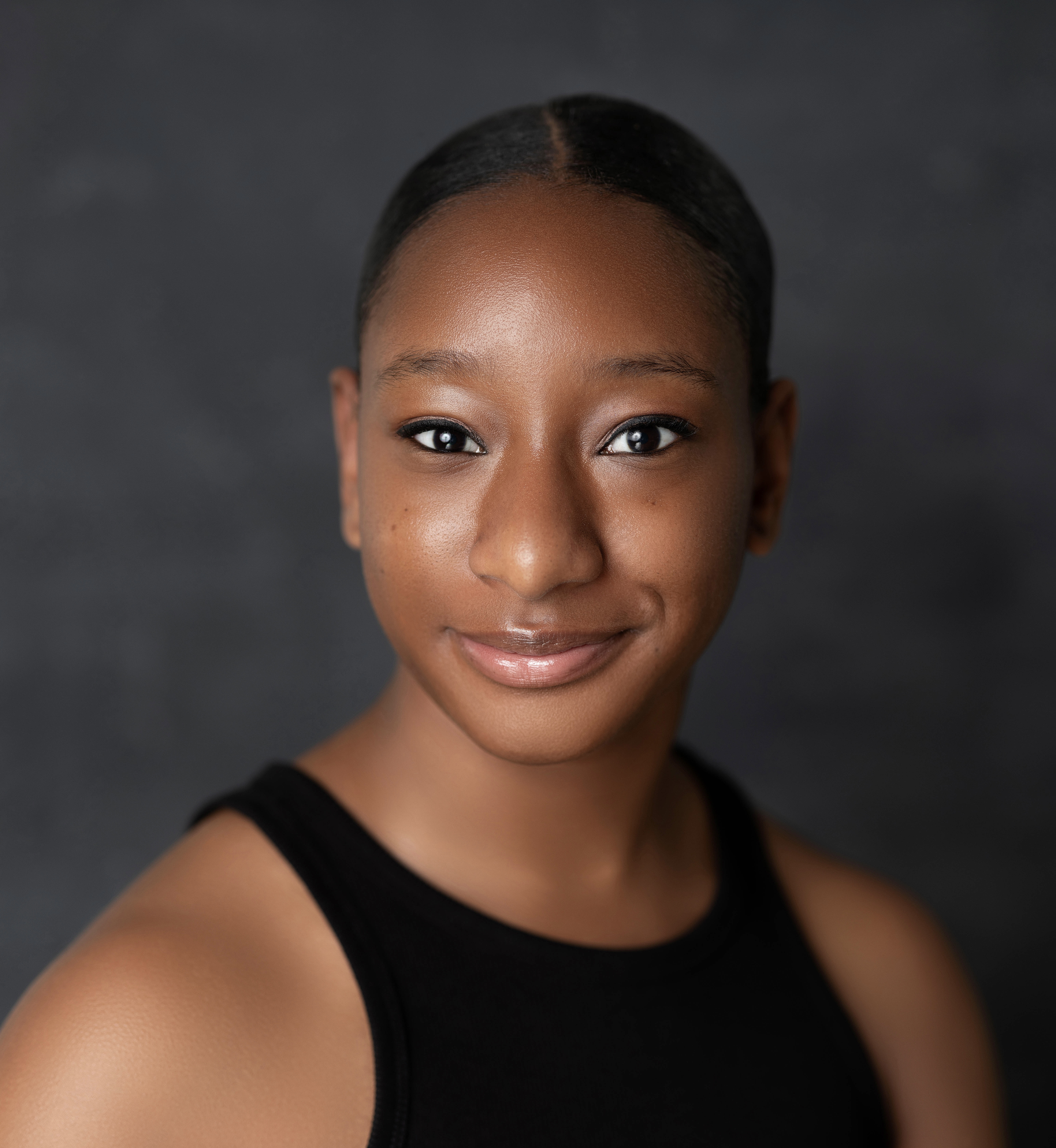 Kelsi Fears
The Frank Mason Gallery

The Tomayko Foundation is home to the largest number of artworks by Frank Mason outside of New York City and works to promote and preserve his work since his death in 2009. The foundation works with the Frank Mason Estate to ensure that the artist's legacy is cared for and his work is seen by diverse audiences.


Kelsi Fears wins Point Park Choreography Award
Congratulations to Kelsi Fears who won this semester's choreography award for her outstanding piece,
Renditions of Dimension,
a choreographic work based off of the three versions of self.
Join the Tomayko Foundation mailing list to stay up to date on funding opportunities, news, and updates.
Sign Up